Whether you have Corporate Events, Wedding, Private Party, Branding Project or just a BIG IDEA... for reception, birthday, an anniversary - Flower Jam will make it delicious and tasteful, with exceptional attention to details.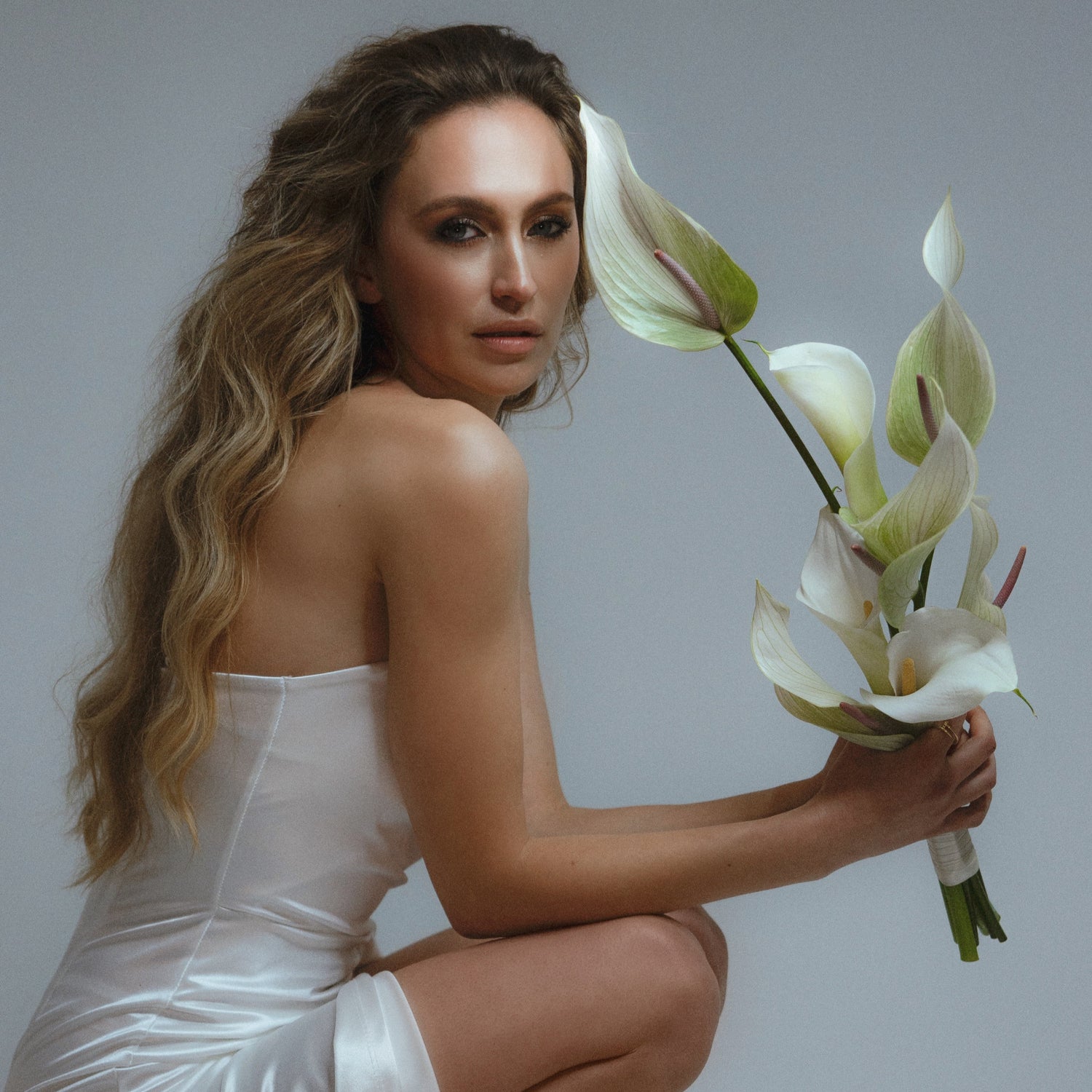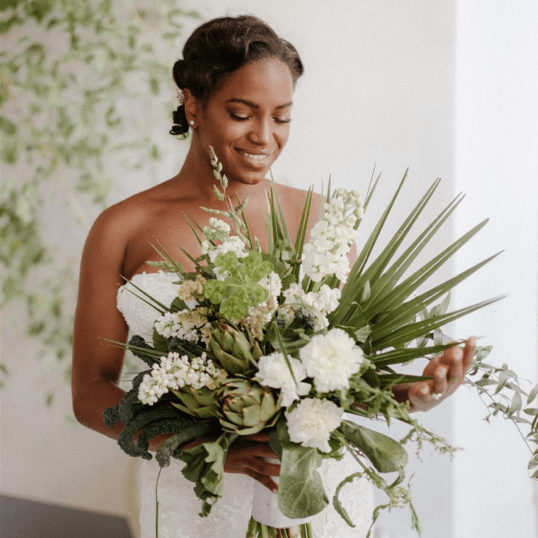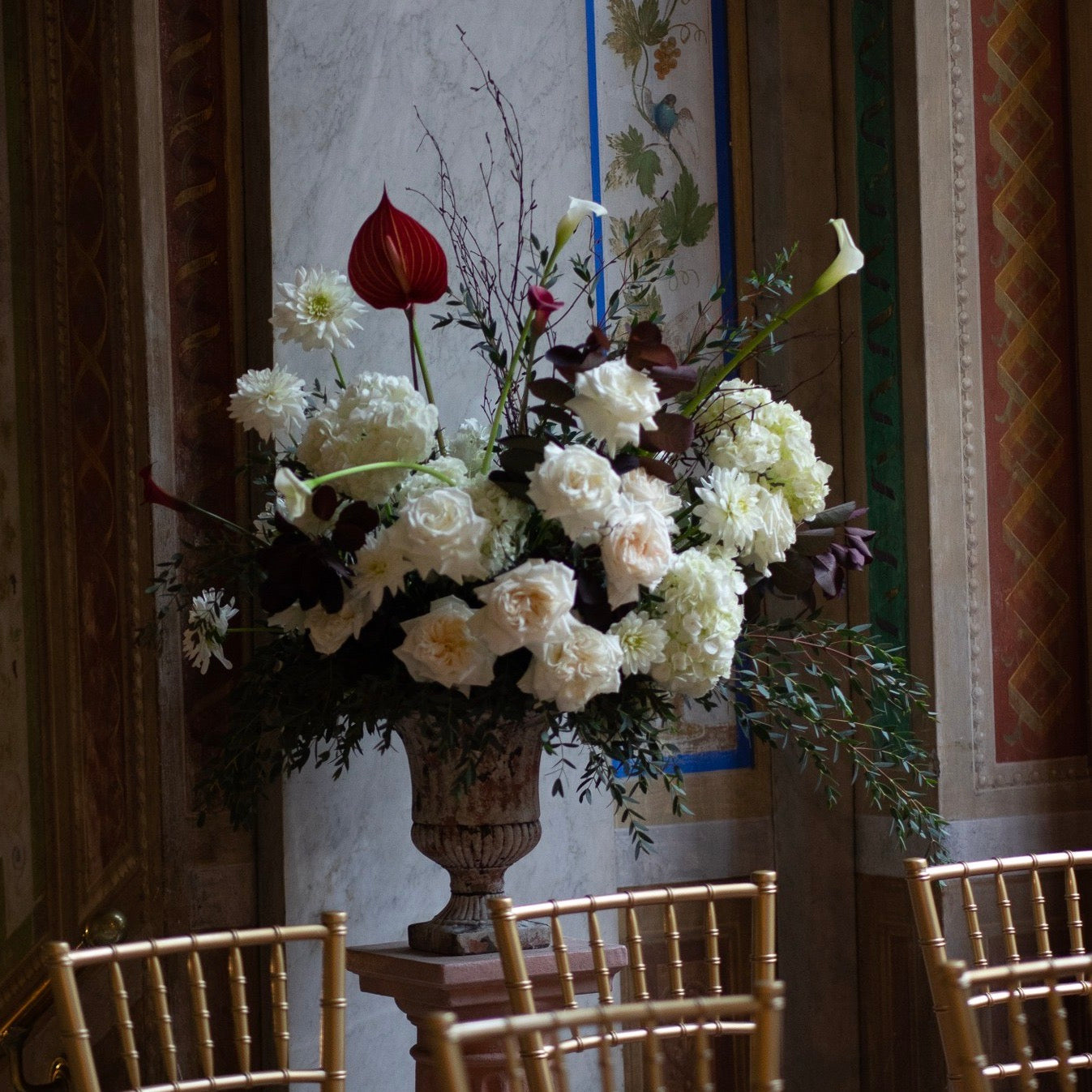 From table arrangements for an intimate private dinner to the unique wedding ceremonies.
Our floral designer will help realise your vision with maximum precision and minimum pretension.
You want to celebrate an event?
Contact us to find the best floral decoration for you.
Our florist will think with you about the design you want for your floral decoration, based on your preferences and budget.
Request a Consultation